Signs & directions
If you are holding your event or wedding in one of the slightly more unusual venues that are available nowadays, you may find that a few signs here and there will help the day go a little more smoothly...
http://www.notonthehighstreet.com/englandsigns/product/personalised-wedding-sign
How do you know what is needed where?
Simple, just think through the event as though you are a guest coming in with no prior knowledge:
Is there a clear Entry/This Way sign to point to the location? It's not hard to spot a marquee in a field but it's a little harder to find the field if there are no directions leading you in!
Where is the parking area?
Where is everyone meeting once out the vehicles?
Who is hosting the event/in the wedding party?
What is the schedule?
What is there to eat & drink?
In the middle of all this, do you need to direct people to the Little Girl's or Little Boy's Room - one of the most important signs!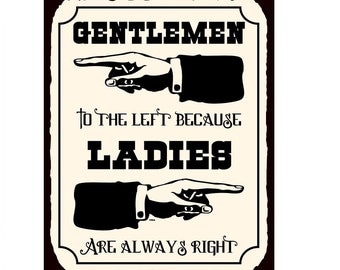 https://www.etsy.com/uk/search?q=toilet+door+sign
What type of sign? Anything you fancy..from blackboards, glass panelled windows and doors, pallets or even just laminated A4 sheets, there are lots of options to choose from. Find an artistic friend and nominate them as your sign writer, one less thing for you to worry about, and they will jump at the chance to show off their skills - hopefully!
https://uk.pinterest.com/cremedepapier/l%C3%B8ve-signage-b%C3%B8ard-signaletique/
If all else fails, Google or look on Pinterest for sign ideas and spend an evening with your loved on or friends and have a sign painting party - you'll be amazed at the creations that you can produce with just a little preparation.
See out Pinterest page to begin your planning and click on the Signs album: https://uk.pinterest.com/greencockatoo/